When most universities look, sound and act the same, how do students choose where to go? How can universities leave a positive impact on a potential student who intends to further their studies? 
The current demographic of students looking to start their university life are the Gen Zs. Born in a world of immediate answers and infinite choices, the average attention span of a Gen Z is 8 seconds. In comparison to the 12 second attention span of Millennials, holding their attention is key.
It is crucial then to offer something attractive on your website to woo this audience.
In business, companies that have a strong and exciting brand personality can turn customers into fans and advocates. Likewise, universities need to influence students into choosing their institution with an attractive personality. One great way for universities to convey their brand personality is through a guided virtual tour. As opposed to merely having a brochure or website with large blocks of text, having a guided virtual tour captures the auditory and visual senses of your audience, embedding brand messages even deeper into their minds. 
Imagine this, a candidate steps into your virtual tour and is greeted by your university mascot. Wearing your university colours, the mascot takes this candidate on a tour throughout the university and acts as the ringmaster at the circus. With a script that is designed to capture viewers' attention, evoke excitement and provide insight into the university campus.
In order to create a captivating guided virtual tour, you need to showcase your identity online for your potential students to interact with.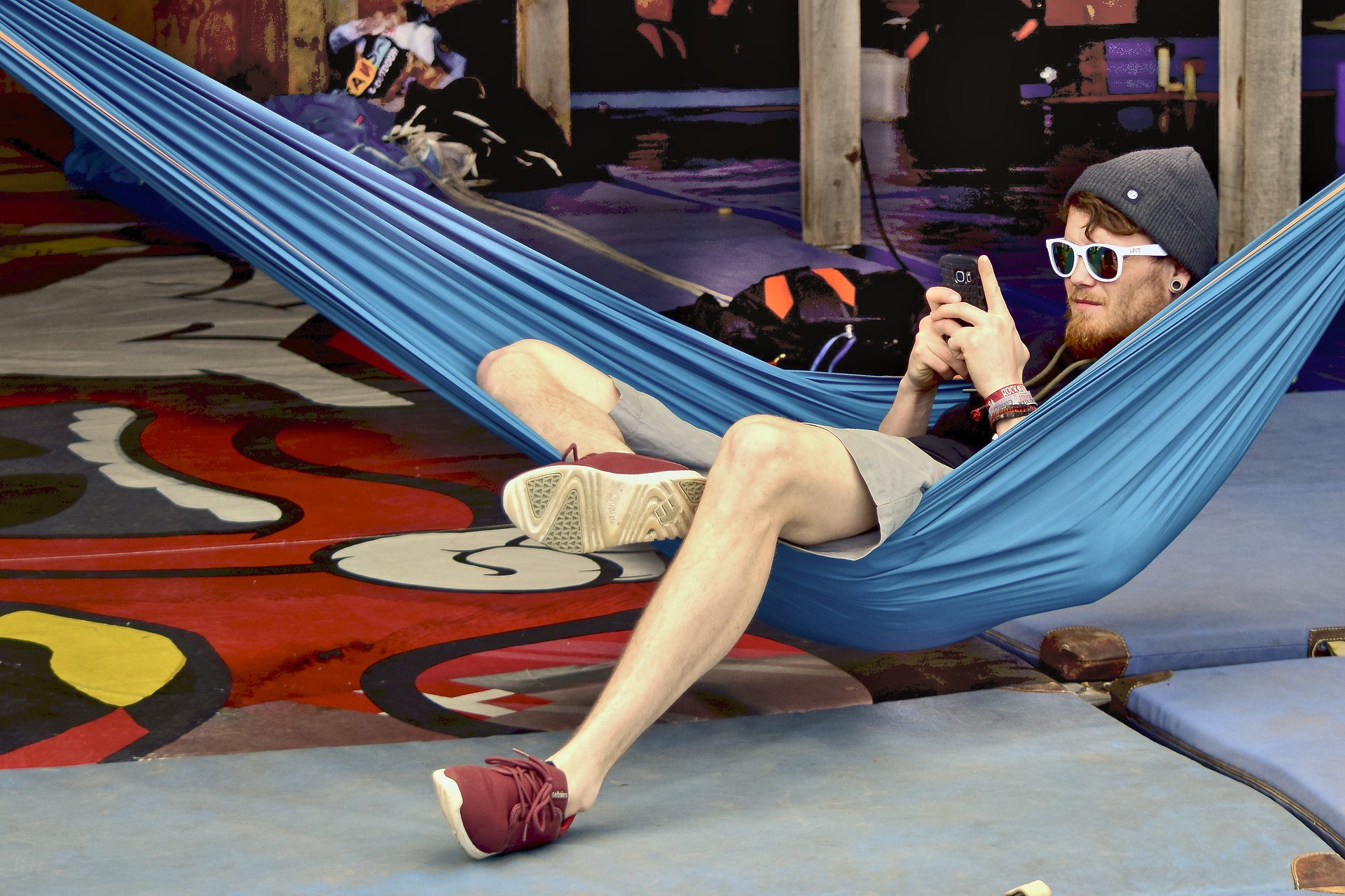 Understanding brand personality 
Your university's brand personality should not be confused with its branding. Branding is your university's identity and includes the creative aspects such as its logo, prestige and name that convey the tangible benefits. A brand personality, however, creates a direct emotional connection with the ideal consumer. 
Students are more likely to enrol in your university if your brand personality resonates with them. 
In the corporate world, brands such as Hallmark and Disney largely emphasise just one primary trait and optionally one secondary trait. For example, with Hallmark Cards, Inc. their primary belief is that "when you care enough, you can change the world." This brand is all about compassion with its current slogan that was adopted in 1944; "When you care enough to send the very best." Even with their television shows and movies, the theme of sincerity is personified.
As another example, take a look at Disney. For over the past 60 years, this company has been communicating the idea that Disneyland is the "happiest place on earth" – personifying a youthful, carefree spirit. With all its many theme parks all over the world and an endless array of rides and fun activities, it's designed to bring out the child in everyone. 
The theme parks even go so far as having a level below the main park with hidden access points throughout the park. This is so that the staff can move about freely without spoiling the "magic" – it's why you would never see Buzz Lightyear or Cinderella in the Star Wars: Galaxy's Edge part of the theme park. 
The five main types of brand personalities, according to Jennifer L. Aaker are:
Excitement

– carefree, spirited, and youthful (Tik Tok, MTV, Disney)

Sincerity

– genuine, kind, family-orientated and thoughtful (eg. Campbell's Soup, Hallmark)

Ruggedness

– rough, tough, outdoorsy and athletic (eg, Land Rover, Levis, Jack Daniels, Nike)

Competence

– successful, accomplished and influential, a leader (eg. UPS, Volvo, Microsoft)

Sophistication

– elegant and prestigious (Hermes, Apple, Mercedes)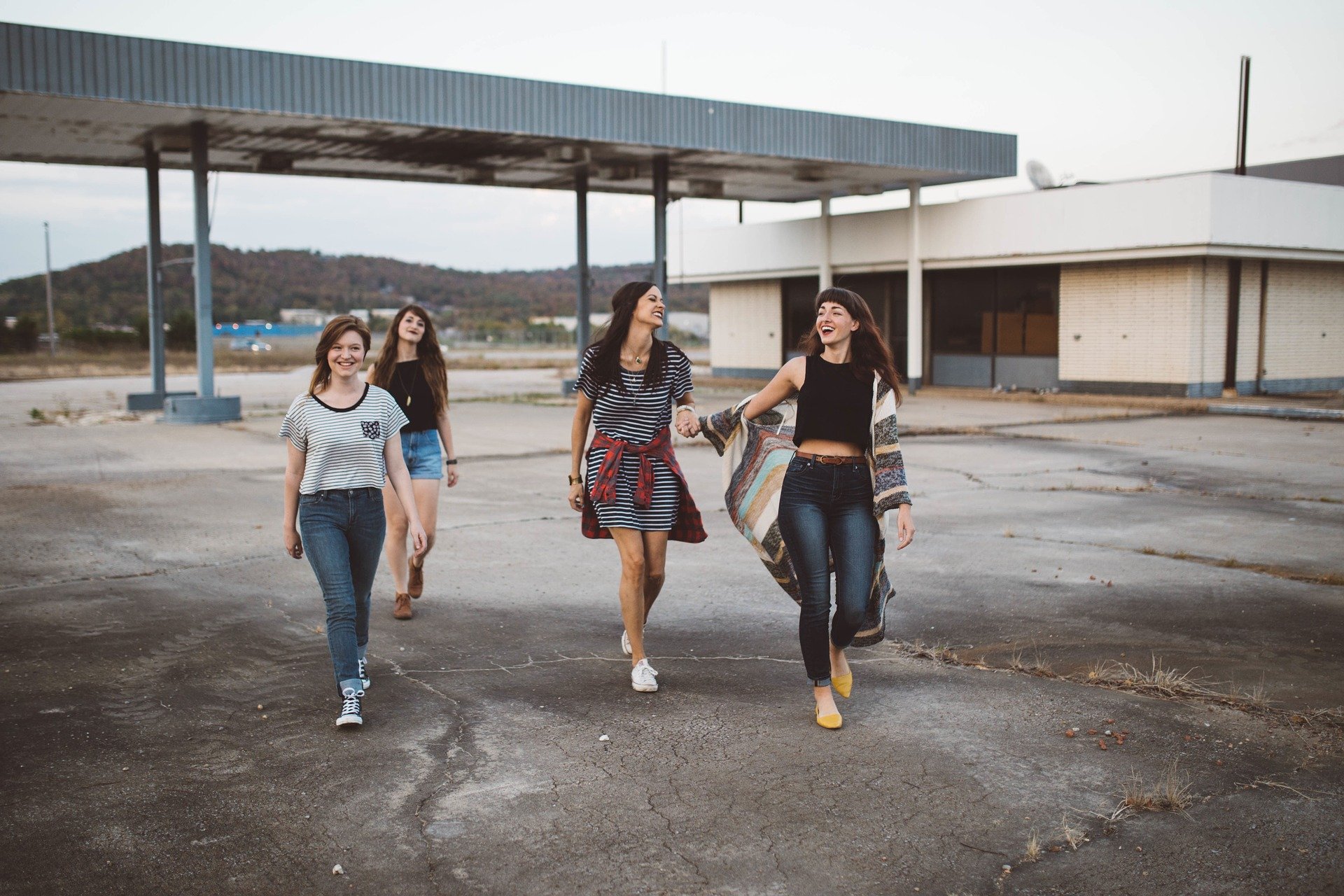 Getting started
As previously mentioned, one of the great ways to convey your university's brand personality is through guided virtual tours. What you need to remember is that brand personalities resonate with its audience and the key to it all is for potential students to know the type of service and experience that they can expect from you. 
To make things even more interesting, your virtual tour could switch to different guides as a viewer enters a different room or faculty hence bringing out the significance or history of that area/faculty. These guides could be relevant to the places they are showcasing, such as a librarian for the library, student representative for the student lounge and the dean for the faculty offices.
Another element to remember is that your university can have multiple brand personalities. These brand personalities are, after all, the strengths of your institution that are worth shouting about.
While your university has its own overarching brand personality, different aspects of your university can have various personalities as well. For example, the student government could embody competence, whilst the football club may embody ruggedness. Generally, there is a criteria (like a CGPA of 3.5 and above) for a candidate to meet before they can be even considered to be in running for a place in the student government. As leaders of your university, these groups of individuals would have to embody characteristics such successful, influential and accomplished. 
With the university football team, you are looking at a group of individuals who are strong, energetic and athletic – they should be able to run up and down the football field for an entire game especially if they're Midfielders. This team of people are the ones who would personify the personality of ruggedness. 
As people are not made up of just one emotion, display of multiple brand personalities creates a holistic experience that resonates with the various passions of the viewer.
In order to create a successful brand personality, you would need to understand the framework that already exists. Focus on existing, inherent personalities that your university has and work from there.